In the ever-evolving realm of music, where creativity knows no bounds, a new player has taken center stage – Artificial Intelligence, or AI. As melodies and rhythms blend with cutting-edge technology, we find ourselves in an era where AI has become a driving force in music creation. Amidst this transformative wave, Noonoouri, the enchanting digital creation, emerges as a symbol of this harmonious fusion between the virtual and the musical realms. Join us on a journey into the world of AI music and discover how Noonoouri is redefining the tune of the future.
Noonoouri: The AI Popstar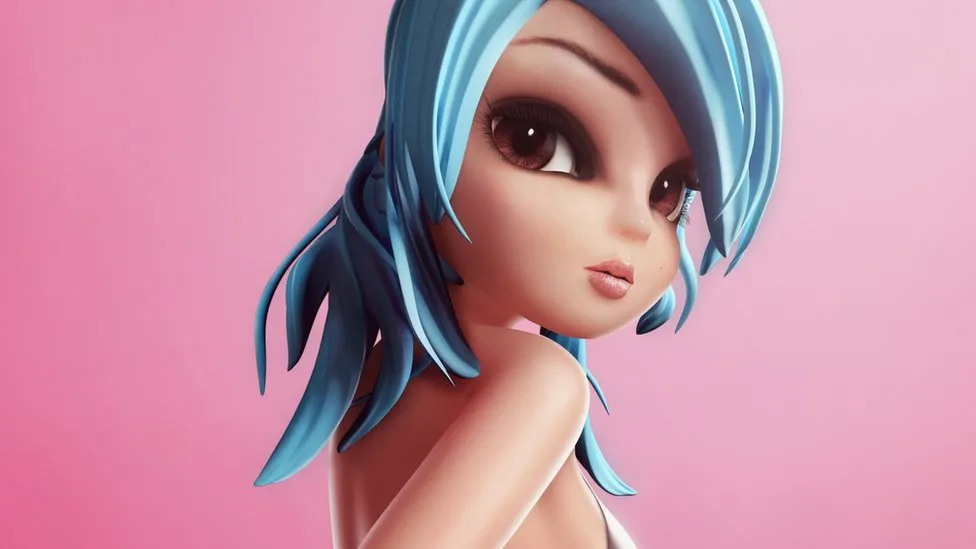 Noonoouri, created by German designer Joerg Zuber, recently made headlines by signing a record deal with Warner Music. Using motion capture and cutting-edge graphics, Noonoouri has become Warner Music's first avatar artist. While her vocals were partially generated using artificial intelligence (AI), her signing has sparked a debate about the role of AI in music creation.
AI Music
Marec Lerche, head of business development at Warner Music Central Europe, believes digital creations like Noonoouri offer more experimentation and flexibility to labels. These virtual stars can simultaneously appear in multiple places, change their style instantly, and even defy gravity. However, the growing presence of AI in music creation has raised concerns about the potential displacement or imitation of human artists.
The Challenge of Additional Competition
As virtual influencers-turned-pop stars enter the music arena, traditional human musicians may face unexpected competition. Dr. Shara Rambarran, a musicologist, points out that this new trend could unsettle real-life musicians already vying for their share of the music industry's revenue.
The Unconventional Artist
Noonoouri's uniqueness stems from her entirely digital existence. Additionally, boasting 400,000 Instagram followers and securing a modeling contract, she symbolizes a groundbreaking frontier in the world of entertainment. Furthermore, Joerg Zuber and his team have meticulously sculpted Noonoouri's character, commencing with her hair, fabric designs, and movements. Consequently, the outcome is a lifelike, 3D character that eloquently addresses global issues.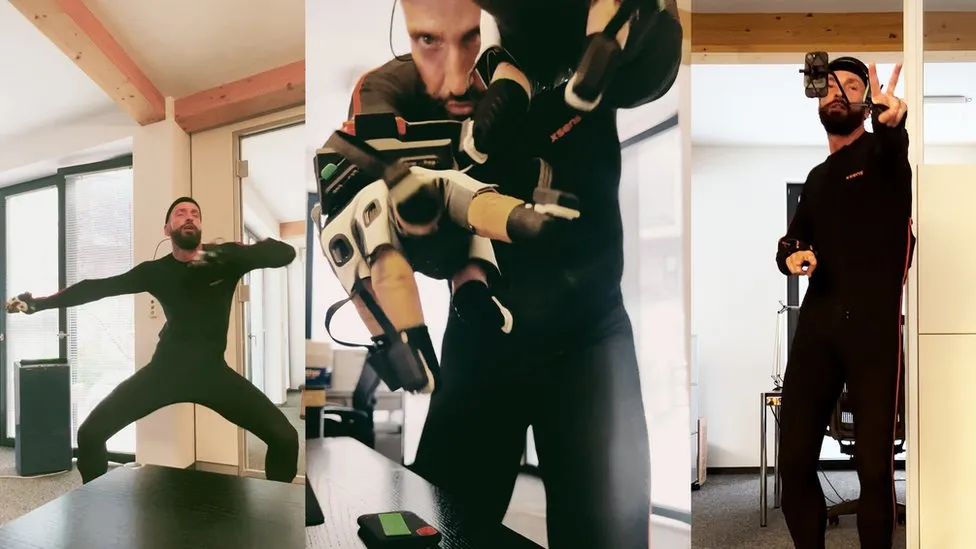 The Techie Voice
To further distinguish Noonoouri from human artists, the team gave her a more "techie" than human-sounding voice. This involved overlaying Zuber's base vocals with a melodic track from a professional singer. Advanced algorithms were then used to correct Noonoouri's original vocal recordings, ensuring they matched the singer's speed, tempo, and pitch.
Mixed Reactions about AI Music from Artists
The use of AI in music creation has divided the music industry. While artists like Grimes and David Guetta have embraced AI as a tool for experimentation, others like Sting and Ed Sheeran have criticized its use. Hozier even raised concerns about AI's threat to the industry. Jamie Njoku-Goodwin, the CEO of UK Music, emphasizes the need for regulation and labelling to preserve human creativity in the face of AI.
The Future of AI Music & Popstars
Dr. Shara Rambarran, who has studied virtual musicians, believes that the trend of digital pop stars is here to stay. However, she doesn't see it replacing human artists at the top of the charts. According to her, there will always be room for digital and human creations in the music industry, with innovation continually shaping the landscape.