Intelligent Automation Congress – December 2023
December 8 @ 2:00 pm

-

December 9 @ 6:00 pm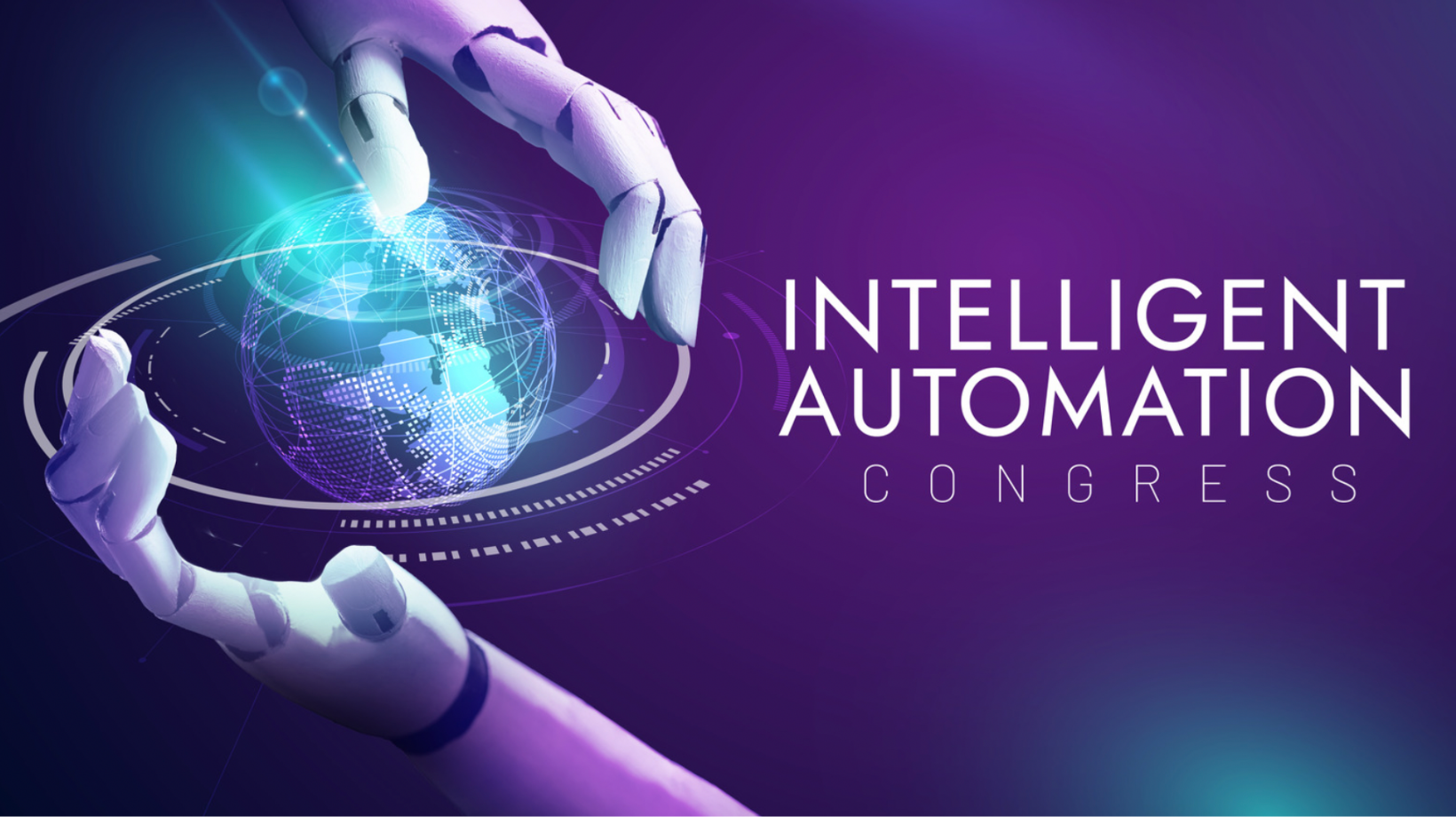 Book your Free Limited Spot here
Intelligent Automation Congress is an annual event where industry leaders speak and document their discussions about intelligent automation. The common goal of Congress is to focus the discussion on how automation can empower businesses. The Congress also includes use cases shared by automation service providers and demos of new products. The stage is also open to customers wanting to share their stories about integrating automation into their business.
The Congress has had an inspiring journey, and we are incredibly proud to announce that askRPA will be a part of their next step toward the future. We have joined forces with Intelligent Automation Congress as one of their official media partners!
Intelligent Automation Congress has empowered many industry members with five successful editions. The well-rounded and much-needed event is graced by analysts, consultants, leaders, authors, and experts speaking about and conducting workshops on AI and RPA. The Congress is entirely interactive. The events revolve around inspiring friendly conversations and discussions about the latest developments in automation, making it the best place for networking.
The previous editions of the Congress were a great success, with an increase from 100 participants in the first one to over 200 in the 5th and the latest edition in 2022. We are also glad to report that the number of enthusiastic sponsors and capable international speakers increased to over 20 and 70, respectively.
A glimpse of the sponsors according to their tiers and the exhibitors for the 5th edition  –
RPA Supervisor focuses on improving your digital workforce's performance, reliability, and utilization. As a result, costs are decreased, value is created, and customers are more satisfied, increasing ROI and enabling effective expansion.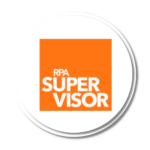 VINCIX GROUP is a team of knowledgeable and certified RPA professionals, senior data scientists, and AI software developers who  work together to design and deliver business solutions in the fields of Robotic process automation (RPA) and artificial intelligence (AI).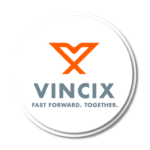 Automatorr uses AI, global talent, and hacking techniques to increase any business's current return on investment significantly. The company assists you in utilizing AI's exponential power. Utilize Automatorr to increase your productivity, time, and resources!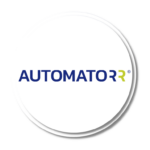 OT Consultancy has dealt with and anticipated ICT consulting for the digital transformation of corporate operations for over 25 years. The company believes it is important to recognize and adopt technological advancements to improve processes and technical systems.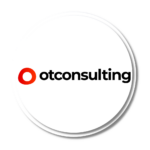 The purpose of the Turbotic operating system, often known as Turbotic, is to assist in coordinating and managing such groups. Turbotic is for you whether you're just starting, accelerating, or stepping up your Automation efforts via opportunity identification, delivery, operations, and value tracking.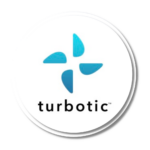 AntWorksTM is an industry pioneer in Intelligent Document Processing. CMR+, the company's main product, comprehends and contextualizes information with unmatched accuracy and little user involvement. It handles difficult-to-read, complicated, "unstructured" text, including emails, contracts, reports, tables, photos, and handwriting.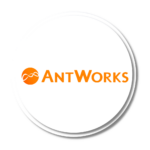 CloudShore Inc. returns to the functional approach as a part of the refining process to improve the conventional "process-centric" approach input for automation. The phrase "Process Refining for Automation Approach" reflects this.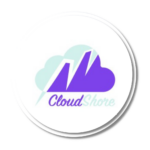 Soft Strategy is a group of 100% Italian ownership firms specializing in professional services for medium- and large-sized corporations. Their advisory services have been included and improved with vertical ICT solutions focused on digital transformation and innovation.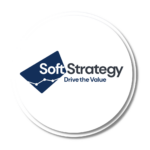 PROCESIO is a low/no-code integration platform (iPaaS) service that enables businesses to integrate apps, services, and software, process data, and automate processes and workflows. RPA, Intelligent Automation (IA) service providers, and Software Integration Companies, everyone can implement PROCESIO technology in their toolkits.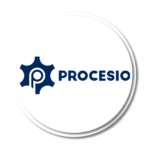 The opportunity to be a part of the next edition of the Intelligent Automation Congress is now open for sponsors. There are five tiers unlocking access to different events of the Congress on the two days it is conducted.
Wait, there's more! Three additional opportunities to become sponsors allow you to publicize your company across multiple locations in the venue.
Fill out the form to become a Sponsor.