In a world increasingly driven by technology, Google continues to lead the way in leveraging artificial intelligence to enhance user experiences. Their latest endeavor, an experiment in Search called "Search Generative Experience (SGE)," is set to empower users by offering creative solutions and AI-generated content at the tip of their fingers. Search AI offers a gateway to boundless creativity, as Google's SGE revolutionizes your search experience.
Empowering Imagination: AI-Generated Images
Have you ever tried to find the perfect image but couldn't locate what you envisioned? Google's SGE is changing that. By harnessing generative AI, users can now conjure images that align precisely with their ideas. Imagine crafting a card for a culinary enthusiast friend whose spirit animal is a capybara. By simply searching for "draw a picture of a capybara wearing a chef's hat and cooking breakfast," SGE will deliver up to four AI-generated images to choose from.
The magic doesn't stop there. Once you select an image, SGE augments your initial query with descriptive details, such as "a photorealistic image of a capybara wearing a chef's hat and cooking breakfast in a forest, grilling bacon." You're also given the power to edit the description, enabling you to fine-tune every detail to your liking. Whether you want the capybara chef to whip up hash browns or prefer a serene blue sky background with fluffy clouds, these changes are effortlessly within reach.
Unlocking Inspiration: AI-Generated Images in Google Images
The innovation doesn't end with Search. Google is extending this feature to Google Images, allowing users to "Create something new" with AI-generated images when searching for inspiration. Whether you're exploring "minimalist Halloween table settings" or "spooky dog house ideas," the AI's creative potential is at your fingertips. This seamless integration empowers users to reimagine their creative projects and expand their horizons.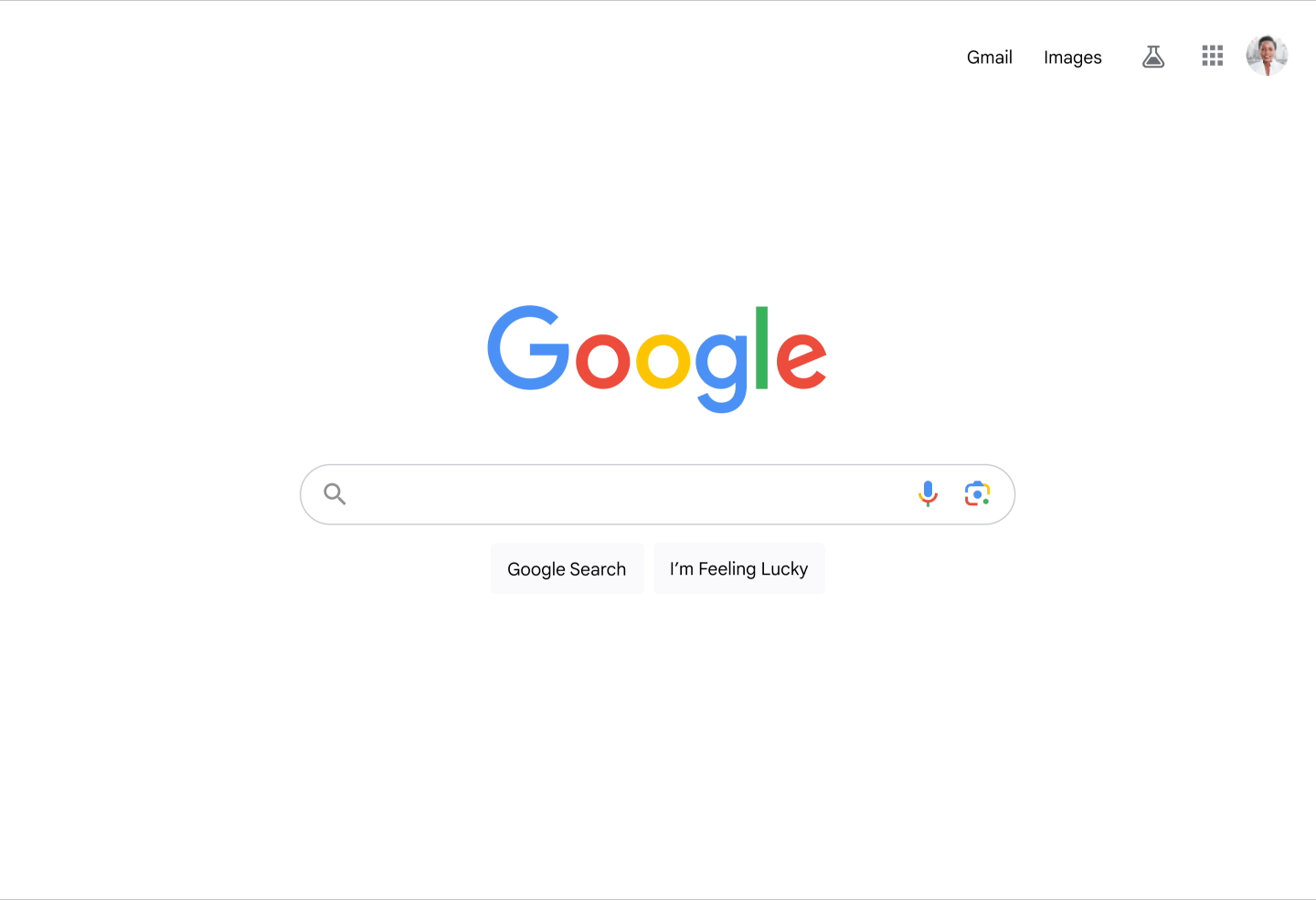 Responsible AI: Safeguards and Transparency
The introduction of AI into Search is undoubtedly exciting, and Google actively commits to its responsible deployment. Google has implemented safeguards to prevent the creation of images violating their prohibited use policy for generative AI, including potentially harmful or misleading content. Furthermore, Google ensures that every image generated through SGE bears clear metadata labels and embedded watermarking to indicate its AI origin.
Context and Credibility: About this Image
As part of their ongoing commitment to user transparency, Google is developing a tool called "About this image." This feature will enable users to assess the context and credibility of images they encounter in their searches. It will provide information about when a similar image was first seen by Google and identify other web pages that feature the same image, including news and fact-checking sites. This additional layer of information empowers users to make more informed decisions about the images they encounter online.
Boosting Creativity: AI-Powered Written Drafts
The SGE experiment isn't limited to image creation; it also caters to your writing needs. For those engaged in extended searches, especially when seeking writing inspiration, SGE offers the capability to generate written drafts. For instance, while researching a home improvement project like converting your garage into a home office, you can instruct SGE to "Write a note to a contractor asking for a quote to turn my garage into a home office." SGE will craft the draft for you, and when you're ready, you can easily export it to Google Docs or Gmail.
Google assures users that their privacy protections from Google Workspace carry over into this export functionality, ensuring that personal information remains secure.